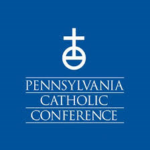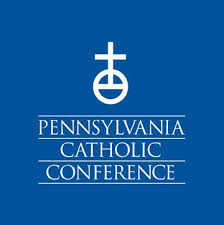 A message from the Pennsylvania Catholic Conference:
Thank you for all your continued support of Catholic education! We need one more big push from all our Catholic education stakeholders to be successful.
Contact your members of Congress and ask them to support the new "School Choice Now Act" and include all Catholic school students and teachers in the emergency relief package currently being negotiated.
Here is more from the U.S. Conference of Catholic Bishops:
COVID-19 has contributed to the permanent closure of 138 Catholic schools across 23 states.  Additionally, internal surveys show ten percent of Catholic schools are now uncertain if they can open their doors this fall. That means as many as 500 or more Catholic schools could be in jeopardy.
As the Senate prepares its next aid bill, we ask that the next COVID relief package include immediate assistance to families through federally-funded scholarships.
The Alexander-Scott "School Choice Now Act" provides one-time, emergency funding for scholarship-granting organizations in each state; and provides permanent dollar-for-dollar
federal tax credits for contributions to scholarship granting organizations.
Please contact your U.S. Representative and Senators today to request support of the Alexander-Scott "School Choice Now Act" in the base bill.
Click the link below to log in and send your message:
https://www.votervoice.net/BroadcastLinks/znrF2fo47V7lTU070VYn8w
Please follow and like us: