Little Church

Saint Frances Cabrini  now offers an opportunity  for parents with young children
to participate in Mass while their children attend "Little Church"!
WHEN: During  the 9:00 and 11:00 am Masses
WHERE: The Parish Center, 2nd Floor
WHO: Children ages 2 – 4 years old
Children ages 2-5 can participate in Little Church, a childcare service, while the rest of their family attends  the 9:00 or 11:00 am Mass.
Little Church is more  than just a church nursery.  It introduces the children to Jesus Christ through prayer and song.  Please arrive 10 minutes prior to the Parish center  to  fill out a registration form if it is your first time taking your children to Little Church.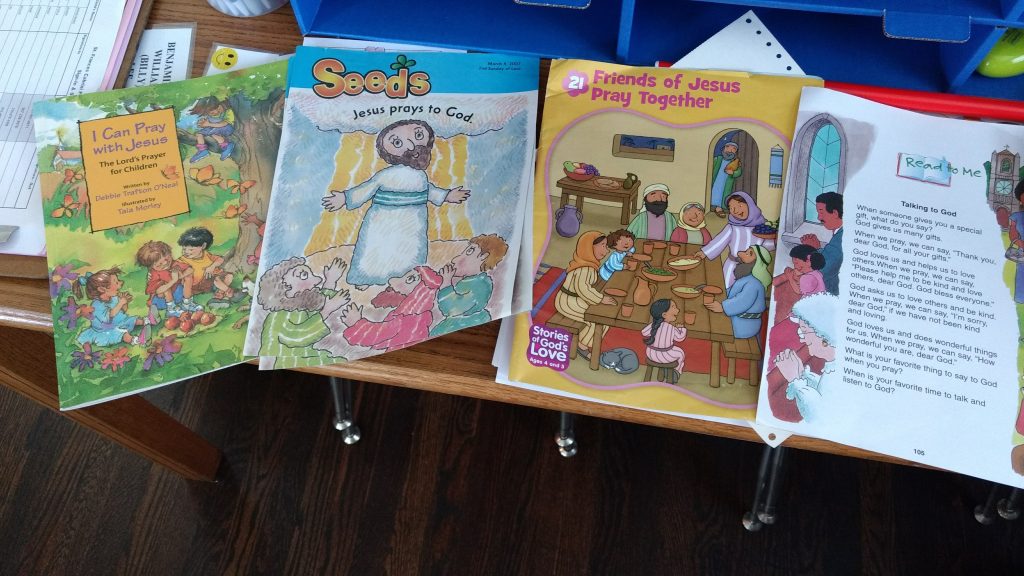 "Little Church" is open to all children from the parish including those with disabilities.
Adult as well as teen volunteers are needed.  For those who feel called to the ministry of children and would like to assist with this program, please contact Jean Madden at 215-946-1115, or e-mail Jeanemadden@saintfrancescabrini.net