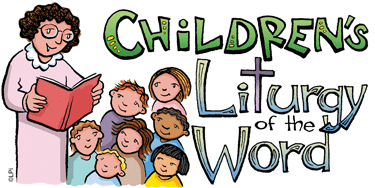 WHO: Kindergarten through third grade
When: During the 11:00 am Mass
Where: Church and the St. Joseph's Chapel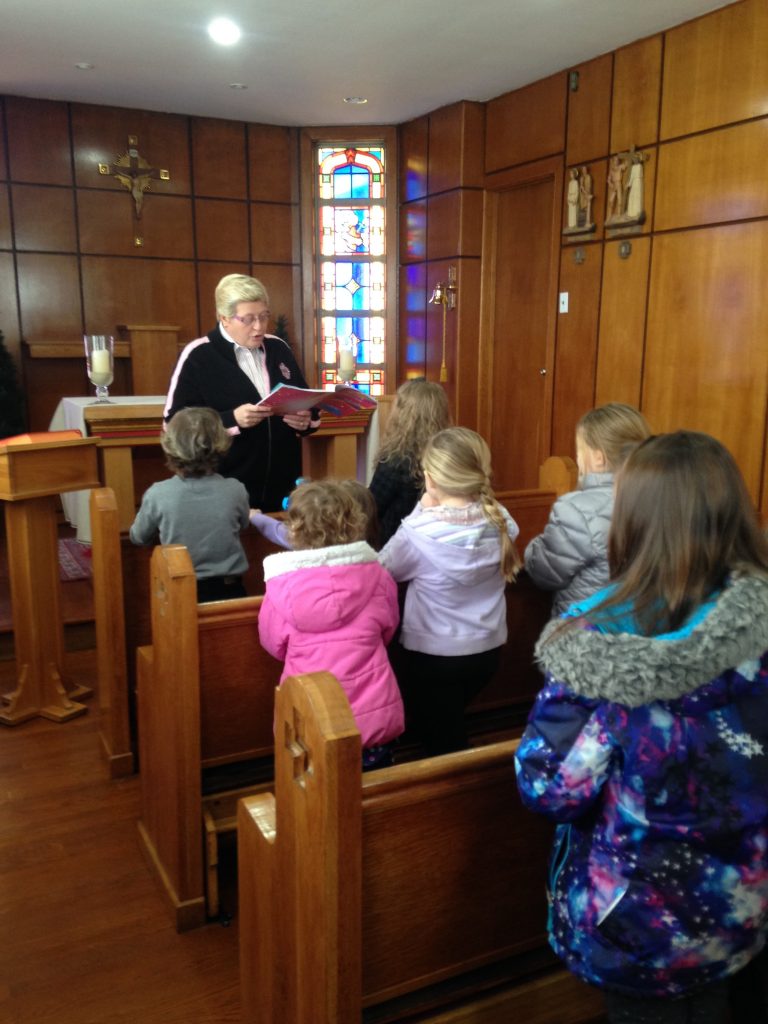 Children's Liturgy of the Word is a program for children in kindergarten through third grade (Level 3 PREP).  During the 11:00 am Mass, children are called forward before the Scripture Readings begin and are dismissed from the assembly. They are led by a catechist and other volunteers to the St. Joseph chapel in the Parish Center.  During the Children's Liturgy of the Word, they will listen to and discuss an age-appropriate version of that Sunday's Gospel. The children then recite the Profession of Faith and pray the General Intercessions, also using age-appropriate vocabulary. The children return to their families in church during the Offertory. No registration is needed, children can simply sit with their parents in the church until they are called forward during Mass.
Children's Liturgy of the Word is open to all children from the parish including those with disabilities.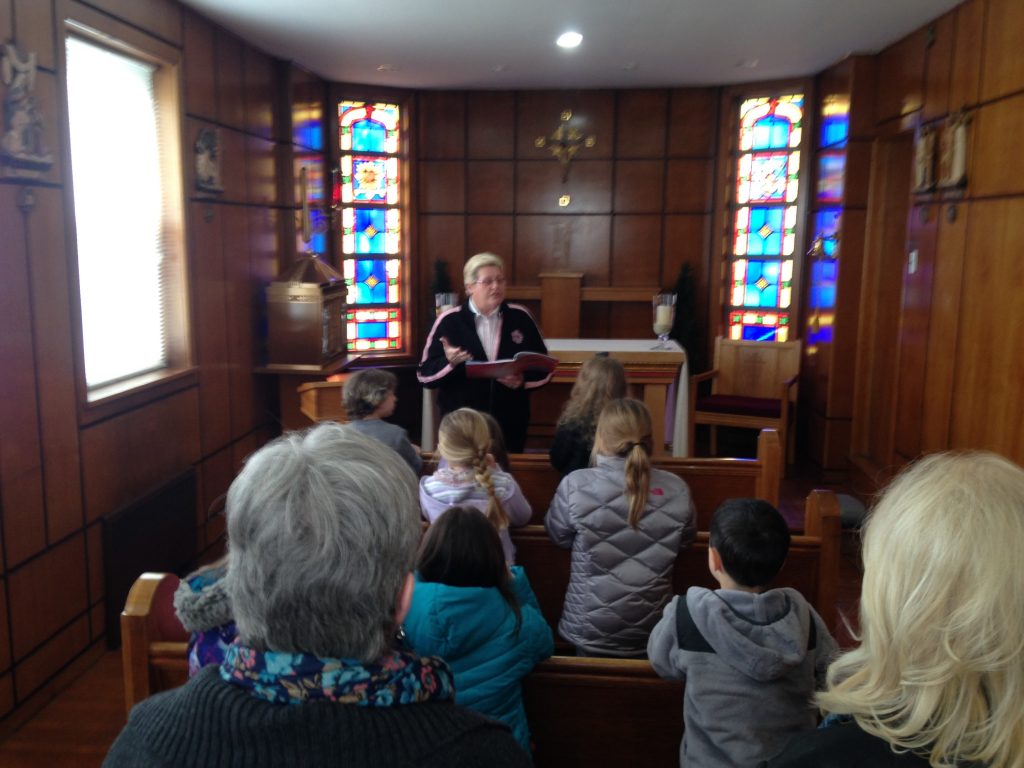 Adult as well as teen volunteers are needed. Safe Environment Clearances are required in order to serve in this ministry. The rectory staff is available to assist volunteers in obtaining these clearances. For those who feel called to lead young children into a deeper relationship with Jesus, please contact Jean Madden, Director of Religious Education at 215-946-1115, or e-mail Jeanemadden@saintfrancescabrini.net.