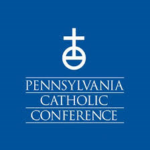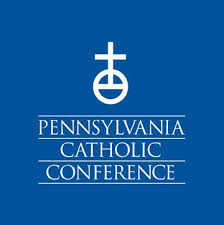 We come to you again to ask for your support in a very crucial pro-life issue. The PA Senate will be reconvening on Monday and we have heard they may be running a Telemedicine bill in a form that allows telemedicine to be used to perform abortions!!
PLEASE CONTACT YOUR SENATOR AND ASK THEM TO MAKE SURE THEY REJECT THIS VERSION OF THE BILL AND ONLY SUPPORT THE "PRO-LIFE" TELEMEDICINE BILL (SB 857) AS PASSED BY THE HOUSE OF REPRESENTATIVES.
The Pennsylvania Catholic Conference continues to communicate with members of the state Senate to make sure that the pending Telemedicine bill (SB 857) is passed in its pro-life form. This version prohibits the use of Telemedicine for abortion.
SB 857 is a Telemedicine bill that allows for remote treatment of patients by doctors. While we support this, abortion proponents want to misuse telemedicine to perform chemical abortions. We were successful in the House in adding language to prevent abortion doctors from misusing telemedicine. Right now, a third of all abortions in the state are done chemically. If our pro-life prohibitions are stripped out of the Telemedicine bill, the number of abortions in Pennsylvania will increase dramatically. Using Telemedicine for abortions is a stated goal for Planned Parenthood because they can do more chemical abortions with fewer doctors and less overhead costs.
Click the link below to log in and send your message:
https://www.votervoice.net/BroadcastLinks/J1O2gMzntmejKPJwvWS0uA
Please follow and like us: