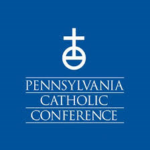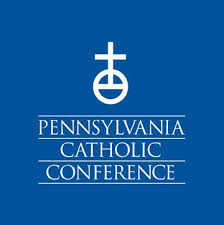 Please contact your State Representative immediately and ask them to support Rep. Mike Turzai's House Bill 1800, which will bring school choice to students in the struggling Harrisburg School District.
Test scores for the students in the district have been among the lowest in Pennsylvania for years. And for the second time in a decade, the school has been put in state receivership.
HB 1800 will provide a life-line to those students today by allowing them to receive a tuition grant scholarship for about $8,200 to attend the school of their choice—public or private!
It would also be a great help for any Catholic school receiving transfers. The extra money would help keep tuition and other costs down for current students.
Click the link below to log in and send your message:
https://www.votervoice.net/BroadcastLinks/Jen_npvbSr2E_CwtkFXI-g
Please follow and like us: