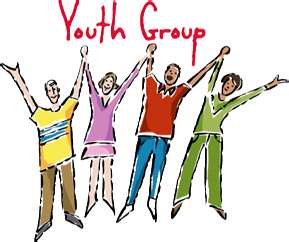 Youth Group Meeting 4/7/19 
Teen Youth Leaders Meeting & Dinner: 5:00-6:00pm.
Our Teen Group meets for dinner and discussion from 5:00 – 6:00 PM and stays to assist with the Youth Group Meeting, students in grades 8 through 12 are encouraged to join us.  All are welcome!
followed by
The Youth Group Meeting Grades 3rd-8th 6:00-8:00pm. All children in grades 3 – 8 are invited and encouraged to attend the SFC Youth Group Meeting in the Father Laut building. No registration is necessary, just show up and bring a friend, it will be fun!
Please follow and like us: