Monsignor Magee's 25th Anniversary Celebration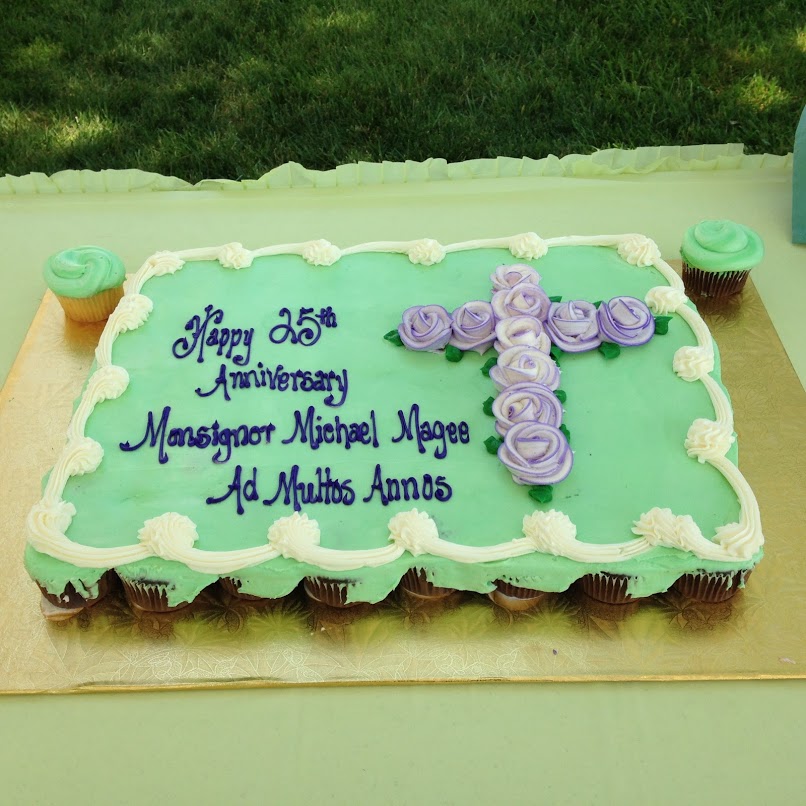 On Sunday, June 19th, Monsignor Michael Magee celebrated the 11:00 AM Mass and after the Mass, many parishioners joined Monsignor Magee for a gathering on the Church lawn to congratulate him on his 25th anniversary as a priest and to express our gratitude for his ministry to Church at the Vatican, our Seminary,  and also his ministry among us here at the Parish.
      Father Magee was ordained to the priesthood on May 18, 1991. Following his ordination, Father Magee was assigned to Holy Innocents Parish in Philadelphia as a parochial vicar from 1991 to 1994. Father Magee was then sent to Rome for Graduate Studies at the Pontifical Biblical Institute from 1994 to 1997. Following these studies, he moved on to the Pontifical Gregorian University for full-time studies from 1997 to 1998, then on to doctoral work part-time until 2006 with the publication of his dissertation. Following his full-time studies, Father Magee was assigned to the Congregation for Divine Worship and the Discipline of the Sacraments from 1998 to 2007.  In 2007, Monsignor Magee was appointed to the faculty at St. Charles Seminary and at the same time assigned to our St. Frances Cabrini Parish Community for weekend ministry.
      Thank you to all who joined us on Sunday, June 19th to praise and thank God for Monsignor Magee and his priesthood.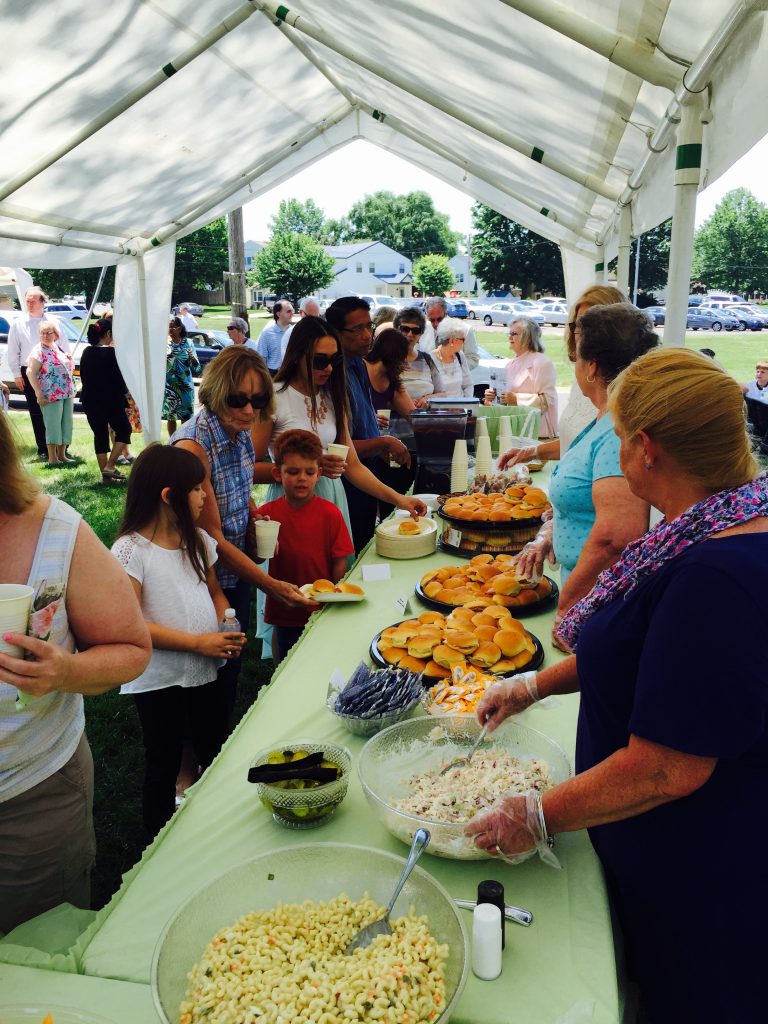 "Many thanks to those who helped to plan and who attended my parish celebration on June 19th and after the 11:00 Am Mass for the 25th anniversary of my priestly ordination.  The planning of it and your presence was moving to me.  The Priesthood is a great gift of God and I thank you for joining me in thanking God for it in that way." – Monsignor Michael Magee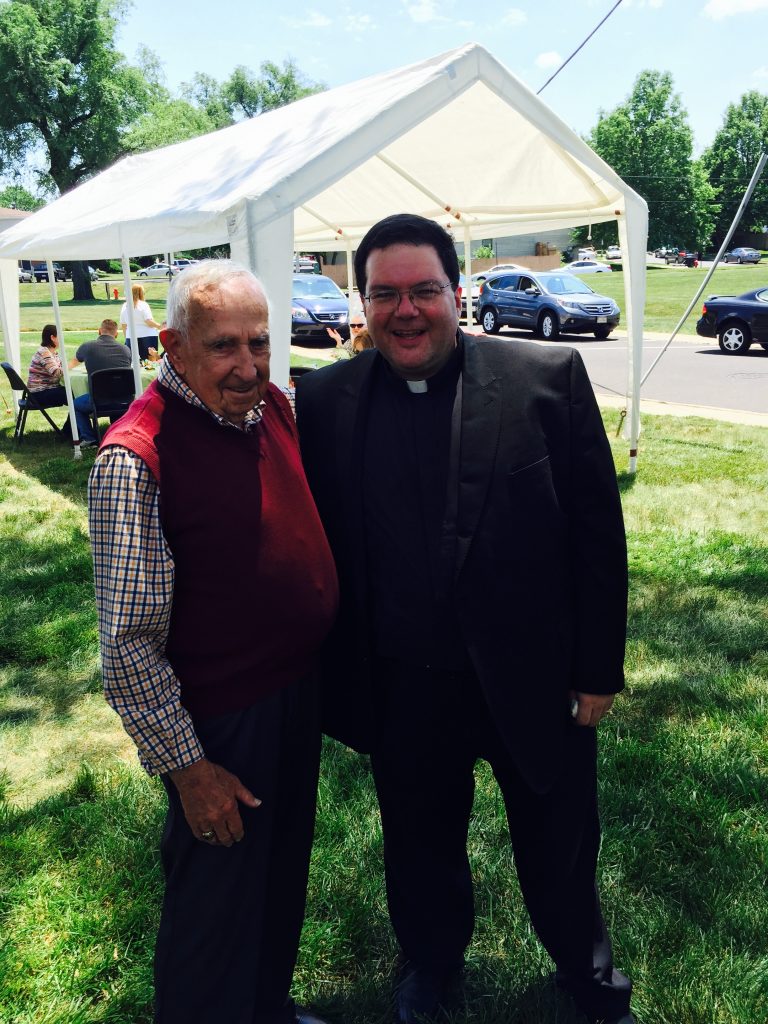 Click HERE for more pictures from this celebration.
Please follow and like us: