Last weekend, we had a very successful beginning to our Little Church and our Children's Liturgy of the Word.    With over fifteen volunteers offering their gifts, we were able to provide these ministries for children and parents of young children in our Parish Community.  We look forward to this Sunday, ready to welcome even more children into these ministries!
      Little Church is for children age two to five It is a childcare service from 10:45 AM – 12:15 PM while the rest of their family participates at Mass. Little Church will be more than just a church nursery. It will introduce the children to Jesus Christ through prayer and song. Parents can bring their child/children and register them on any Sunday morning.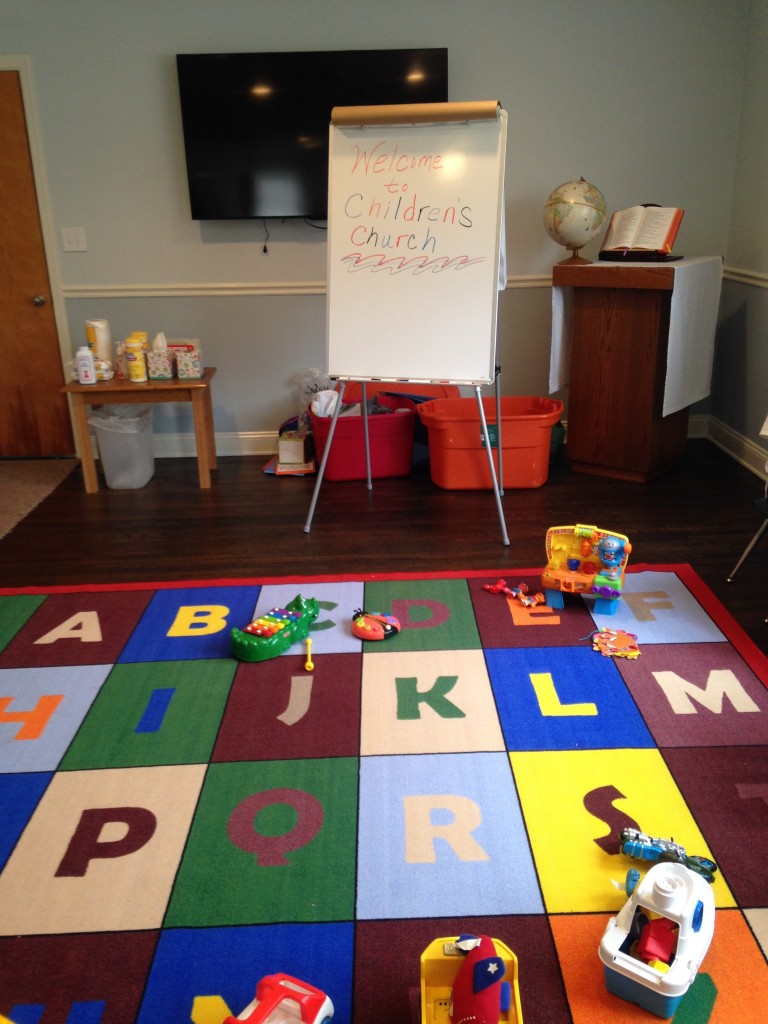 Children's Liturgy of the Word is for children in kindergarten through second grade. During the 11:00 AM Mass, the children are led by their catechist to the chapel in the Parish Center where they will listen to and discuss an age appropriate version of that Sunday's Gospel.
      These two new initiatives are open to all children including those with disabilities.  Adult as well as teen volunteers are needed for both of these ministries.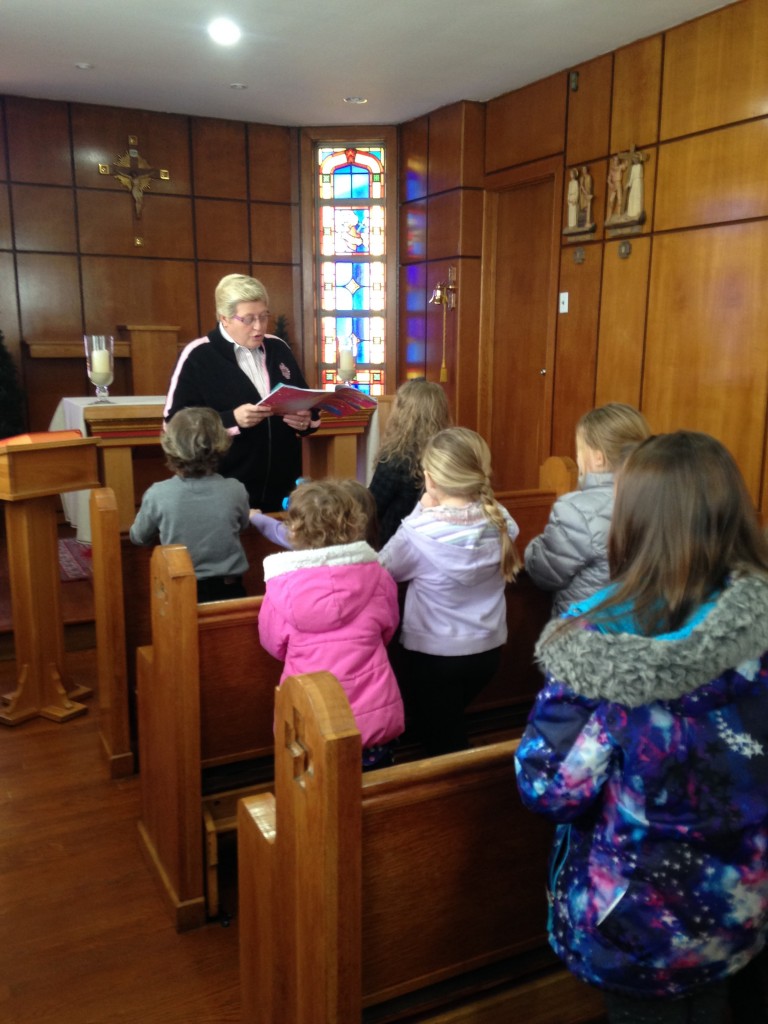 Please follow and like us: