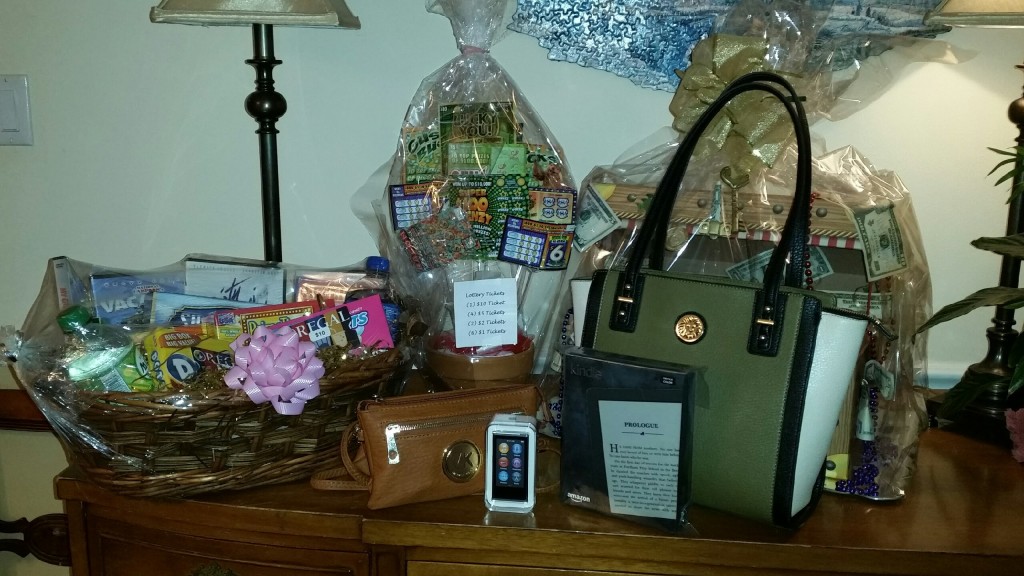 DESIGNER BAG BINGO HAS BEEN POSTPONED UNTIL FEBRUARY 20!
Due to the impending storm, our Designer Bag Bingo has been postponed until Saturday, February 20.
All purchased tickets will be valid on the new date.  And, we will continue to sell tickets, so tell your family and friends!
On February 20, 10 regular games of Bingo, and 5 special games of Bingo will provide 15 chances to win designer bags from Michael Kors, Coach, Kate Spade and more!
Thank you to all who donated a raffle basket…they too will be held until February 20.  We received so many great baskets, including A Night on the Town, Bingo Basket, Cash Treasure Chest, Lottery Ticket Basket, Original Ugg Boots, and much, much more!!!
If you have any questions, please call the rectory at 215-946-4040.
Enjoy the winter wonderland!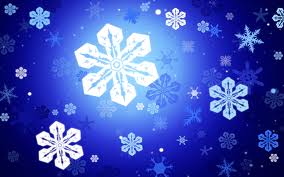 Please follow and like us: