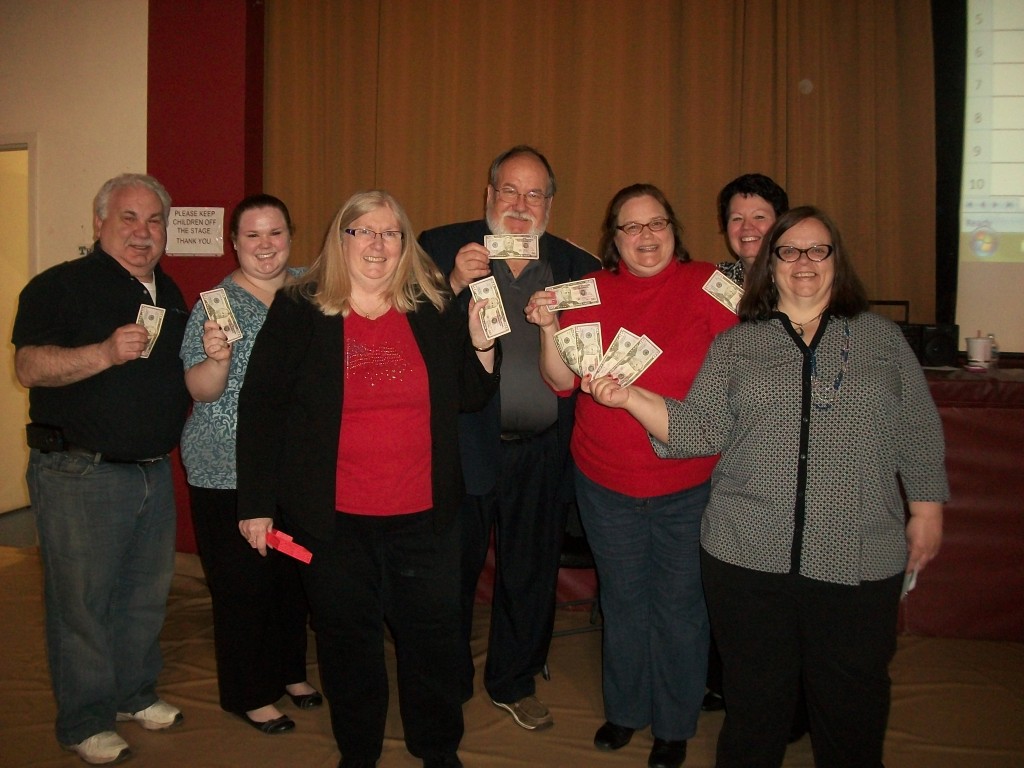 CONGRATULATIONS TO OUR WINNING TEAM: TEAM OSBORN!
A big thank you to all who participated in our first Trivia night this past Saturday!  It was a huge success for our Parish Community!  Fun was had by all and we cannot wait for the next Trivia Night this coming fall!
We would especially like to thank Betty Brooks, Chris Koziol, JoAnn Holden, Rick Tralies, all of the other volunteers who dedicated their time on Saturday night, we couldn't have done it without you!
CLICK HERE to view photos from Trivia Night!
Please follow and like us: