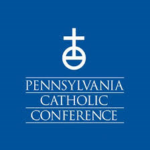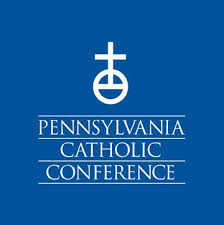 November 8, 2022 is election day in Pennsylvania.
In order to assist Catholics as they prepare to vote with formed consciences, the Pennsylvania Catholic Conference has produced a Statewide Voter Information Resource. This document seeks to educate the faithful about candidates and their positions on issues of importance to Catholic voters. Please click here to view the document.
In addition, you might want to check out this teaching document, Forming Consciences for Faithful Citizenship, developed by the United States Conference of Catholic Bishops. For additional Catholic Voter Resources from the USCCB, click here.
Please follow and like us: