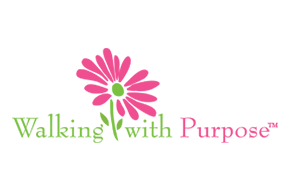 All Women Are Welcome to Join Walking with Purpose!
Wednesday Evenings in Msgr. Woods Hall
We are happy to announce that we will continue offering Walking with Purpose on Wednesday evenings, beginning February 2, 9, 16, 23. We will pause in March for Lent, but will resume April 20 and continue May 4, 11, 18, and 25. Sessions will begin at 7:00 PM, end at 8:45 PM. and will be held in the Monsignor Woods Hall. We live in a self-centered culture that all too often leaves us feeling empty and dissatisfied. A fuller view of God and His glory is the perfect antidote, which you will experience when you join us on Wednesday evenings as we explore the series: Beholding Your King.
Please follow and like us: