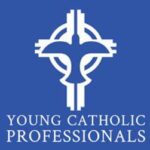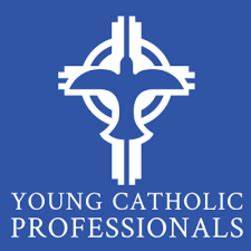 Archbishop Pérez has approved the establishment of a Young Catholic Professionals (YCP) chapter in Philadelphia.
YCP is a national organization that brings together young Catholic professionals in a communal atmosphere of encouragement at all stages of their faith journeys. YCP equips them with the tools to live their Catholic faith through their daily work in the broader world for the glory of God. Currently, YCP has 27 chapters across the country, with four others currently planned for establishment.
On August 21, 2021, YCP will hold its inaugural event at the National Shrine of Saint John Neumann to celebrate the establishment of the YCP Philadelphia chapter. Young Catholic professionals from across the five-county Archdiocese are invited to attend the free event that begin with Mass celebrated by Archbishop Pérez at 6:00 p.m. in the Upper Church. A social event will be held immediately at the Saint John Neumann Center following the conclusion of Mass where attendees can gather and network. YCP founder, Jennifer Baugh, will be a special guest at the event.
Those interested in attending can register through a dedicated link by visiting ycpphiladelphia.org
Please follow and like us: