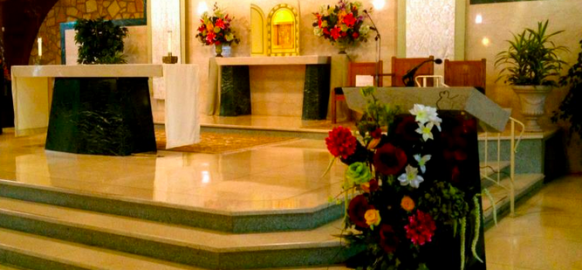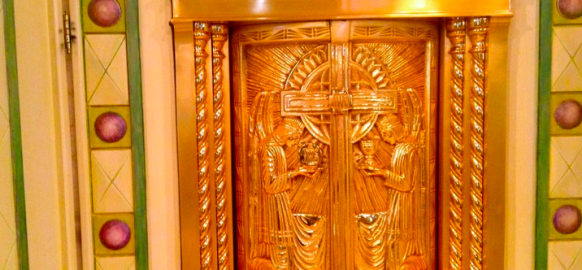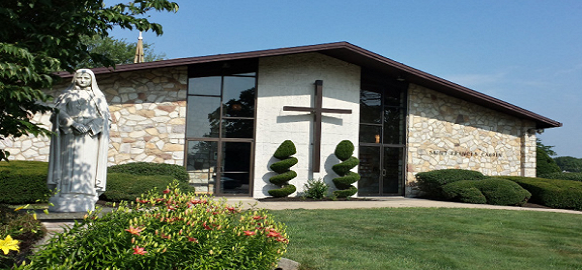 Welcome to Saint Frances Cabrini in Fairless Hills, Pennsylvania. On July 1, 2014 we joined together with the parishioners of St. Joseph the Worker Parish to form a new community which serves the needs of the faithful in Fairless Hills, Fallsington and Levittown. As a Catholic community we proclaim Jesus Christ as Light of the World. Learn more about us. Call 215-946-4040 or email parish@saintfrancescabrini.net
CLICK HERE to view our Photo Gallery!
Latest News & Announcements
This Lent we are participating in a new video social media project called #ShareJesus. Join with us in being a part of this. It's a chance to both experience and #ShareJesus. Each day you will get a 2-3 minute video from a top notch speaker crafted to be shared and consumed. Check it out at redeemedonline.com and subscribe!