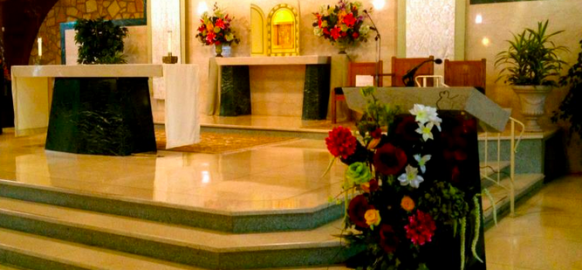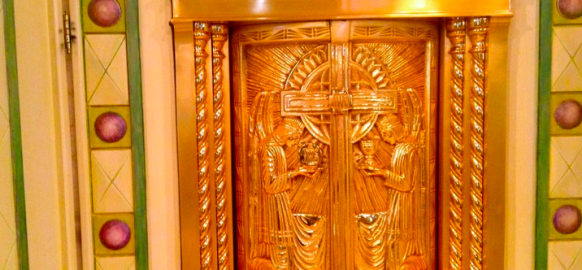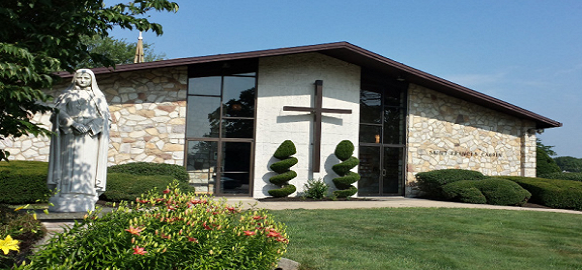 CLICK HERE to view our Photo Gallery!
Welcome to Saint Frances Cabrini in Fairless Hills, Pennsylvania. On July 1, 2014 we joined together with the parishioners of St. Joseph the Worker Parish to form a new community which serves the needs of the faithful in Fairless Hills, Fallsington and Levittown. As a Catholic community we proclaim Jesus Christ as Light of the World. Learn more about us. Call 215-946-4040 or email parish@saintfrancescabrini.net
Open House at Saint Joseph the Worker!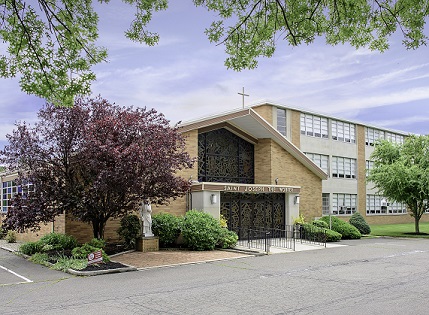 St. Frances Cabrini Parish will be hosting an Open House at the St. Joseph the Worker Church in July. In order to provide an opportunity for all who may wish to visit the Church, there will be two weekends, as well as two week days, when the Church will be open. All are welcome to come to spend some time and take some pictures.

CLICK HERE to view times for the open house!
Latest News & Announcements
After two shocking videos caught Planned Parenthood doctors discussing and arranging the sale of body parts of aborted babies, a third video has been released today catching a Planned Parenthood vice president negotiating the sale of aborted babies and attempting to get as much money as possible from the deal. View the article below for […]